OCAD University
Director,
Inclusive Design Research Centre (IDRC)
Professor,
Faculty of Design (Design)
---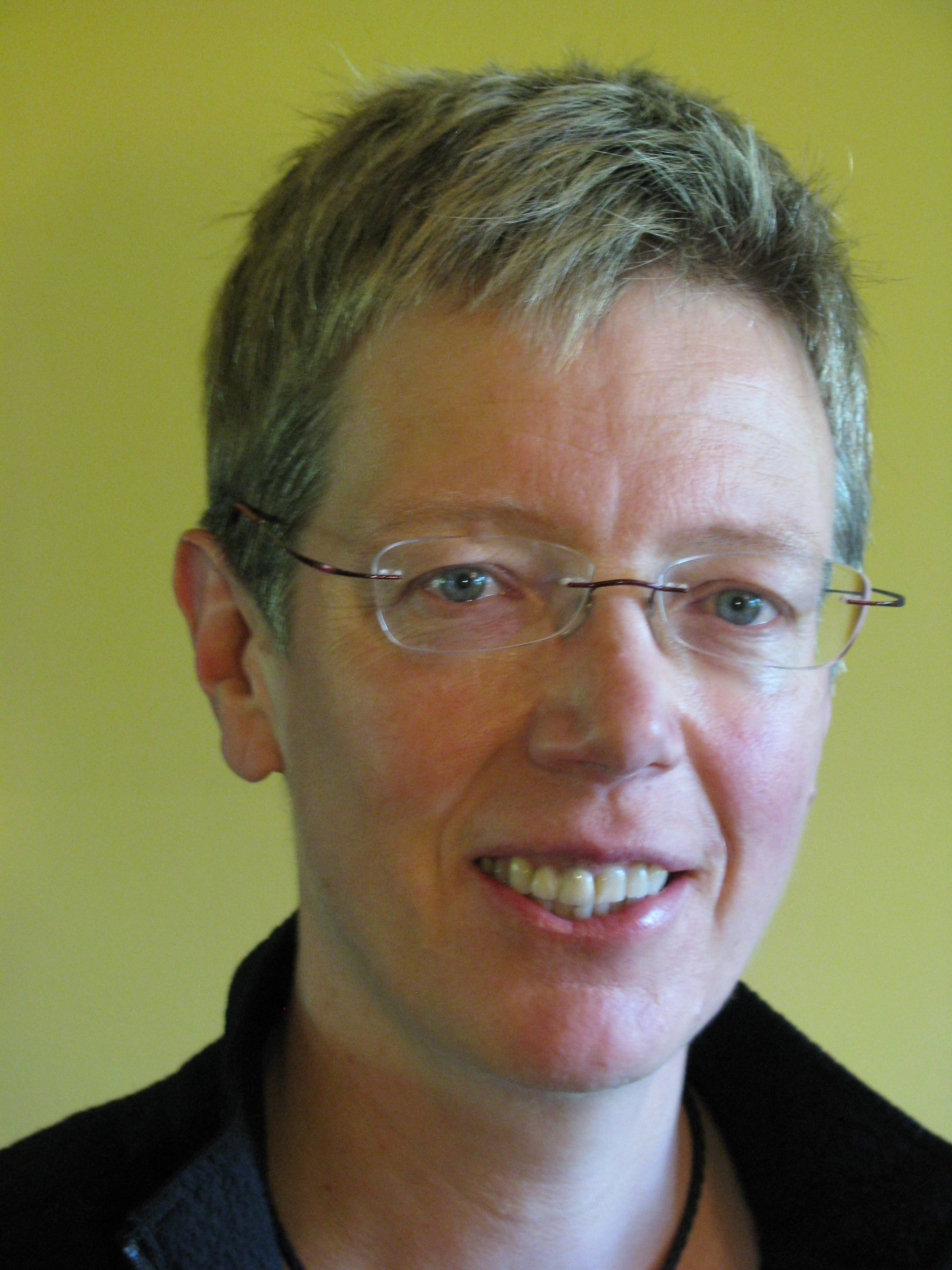 ---
Inclusive Design Research Centre
TEL: (416) 977-6000 ext. 3950
This email address is being protected from spambots. You need JavaScript enabled to view it.
With the help of many individuals and organizations I established the Inclusive Design Research Centre in 1993 (then the Adaptive Technology Resource Centre at the University of Toronto). I envisioned it as the hub of an open and inclusive community -- that would co-design ways to both leverage the opportunities, and creatively address the challenges, of our digitally transformed and connected world. I wanted it to be a constantly evolving and responsive model of my notion of the "three dimensions of inclusive design" – empowering and responding to our personal human uniqueness, creating inclusive processes of co-design that everyone can participate in, and taking into account our connection to the complex systems that make up our changing world. Thanks to an amazing team and a growing global community, the IDRC continues to meet these expectations.
If you have any comments or suggestions on the IDRC, the activities, the projects, the direction, please e-mail me at: This email address is being protected from spambots. You need JavaScript enabled to view it.. This e-mail address is being protected from spam bots, you need JavaScript enabled to view it .
The following is a brief bio:
Jutta Treviranus is the Director of the Inclusive Design Research Centre (IDRC) and professor at OCAD University in Toronto http://inclusivedesign.ca, formerly the Adaptive Technology Resource Centre. The IDRC conducts proactive research and development in the inclusive design of emerging information and communication technology and practices. Jutta also heads the Inclusive Design Institute a multi-university regional centre of expertise on inclusive design. Jutta is the Co-Director of Raising the Floor International. She also established and directs an innovative graduate program in Inclusive Design. Jutta has led many international multi-partner research networks that have created broadly implemented technical innovations that support inclusion. These include the Fluid Project, Fluid Engage, CulturAll, Stretch, FLOE and many others. Jutta and her team have pioneered personalization as an approach to accessibility in the digital domain. She has played a leading role in developing accessibility legislation, standards and specifications internationally (including WAI ATAG, IMS AccessForAll, ISO 24751 , and AODA Information and Communication).

Interests
My particular areas of research interest are:
leveraging networks to deliver personalized accessibility
supporting inclusive design through authoring and development tools
the importance of diversity, the outliers and the margins for economic and social prosperity
Publications related to these interests include:
Treviranus, Jutta (2014). Leveraging the Web as a Platform for Economic Inclusion. Behavioral Sciences and the Law, Wiley, DOI: 10.1002/bsl.2105. Page 6.
Treviranus, J. (2014) The Value of the Statistically Insignificant. Educause Review, January/February 2014: 46-47
Treviranus, J., Hockema, S., "The Value of the Unpopular: Counteracting the Popularity Echo-Chamber on the Web," IEEE TIC-STH 2009 (Recipient of Best Paper Award).
Treviranus, J. (2009) "You Say Tomato, I Say Tomato, Let's Not Call the Whole Thing Off"in On the Horizon. Emerald Group Publishing Limited.
Treviranus, J. (2008), "Authoring Tools,"in Web Accessibility: A Foundation for Research..Editors: Yeliz Yesilada and Simon Harper. Springer, Hamburg
Treviranus, J. & Roberts, V. (2007), "Disability, Special Education and IT " in International Handbook of Information Technology in Primary and Secondary Education. Editors: J.M. Voogt, G. Knezek. Springer, Hamburg.
Treviranus, J. & Roberts, V. (2006), Inclusive E-learning in International Handbook of Virtual Learning Environment. Editors: Joel Weiss, Jason Nolan, Peter Trifonas, Kluwar, Springer, Hamburg.
Treviranus, J. Making Yourself at Home - Portable Personal Access Preferences. Proceedings of the 8th ICCHP 2002 International Conference, Springer Verlag, Linz, Austria, 2002.
Treviranus, J. (1994). Mastering Alternative Computer Access: The role of understanding, trust and automaticity. Assistive Technology: the official journal of RESNA, 6(1), 26-42.
Treviranus, J. (1994). Virtual Reality Technology and People with Disabilities. Presence: Teleoperators and Virtual Environments. MIT Press. 3(3),201-208.
Treviranus, J. (1992). "Quartering, Halving, Gesturing: Computer access using imprecise pointing." Proceedings of the 15th Annual Conference of RESNA, Toronto, Canada.
Shein, F., Treviranus, J., Brownlow, N. D., Milner, M., & Parnes, P. (1992). Human-Computer Interaction by People with Physical Disabilities. International Journal of Industrial Ergonomics, 9(2), 171-181.